Ping! A photo of my daughter lit up my phone's screen. It was days before Christmas, and my husband was with her at her kindergarten, taking pictures as she sang carols with her classmates.
I was stuck at work, doing what my (less qualified) boss had demanded. He was part of the boy's club, and what he lacked in experience, knowledge, and tact, he made up for with contributions to the toxic work culture. Long hours, oppression, gender inequalities, and patriarchal bias weren't so much part of the woodwork as the uniform.
My move to Australia from Switzerland years earlier meant accepting one of the few leadership roles available, well below my seniority level. And while my skills and bucketloads of resilience led to promotion, my instinct to prioritise my daughter continually clashed with workplace culture. Emotional breakdowns became part of my morning routine. Imposter syndrome convinced me I wasn't giving, doing, being enough.
Others dictated how I should perform at work
Work overshadowed my role as a mother, partner, daughter, and friend
My leadership style was too this, too that
I should behave like someone else
No salary could compensate for my loss of self
Was this the influential position I'd strived for my entire adult life?
Ping! I opened the text message from my husband, saw my daughter's face, and I knew:
I wasn't a role model for just one woman in the making. I was
a role model for every female leader in the making.
I dived heart first into studying personal development, oppression, gender inequality, and epigenetics. I learnt how patriarchy, sexism, and social conditioning had taught us to accept a culture that objectifies and devalues women, our accomplishments, and perpetuate our mindset of 'not enough.'
The Changeroom is here to help you reconnect with your dreams, desires, and values.
Fearlessly shake imposter syndrome and land your dream job, sort your finances, hire the housekeeper, and take that trip to Europe. You are worthy.
Liberate yourself from fear and quit worrying about what your colleagues think about your meaningful contributions at meetings. You are a leader.
Release anxiety and take decisive action based on your needs and desires – not those of your boss, parents, or peers. You are powerful.
Heal from the inside out and close doors on relationships that no longer serve you. You deserve emotional and mental wellbeing.
Create a lasting impact and be recognised by your senior leadership team as an influential leader. Outdated stereotypes don't define your potential.
But most importantly? I'm here to tell you that you are enough.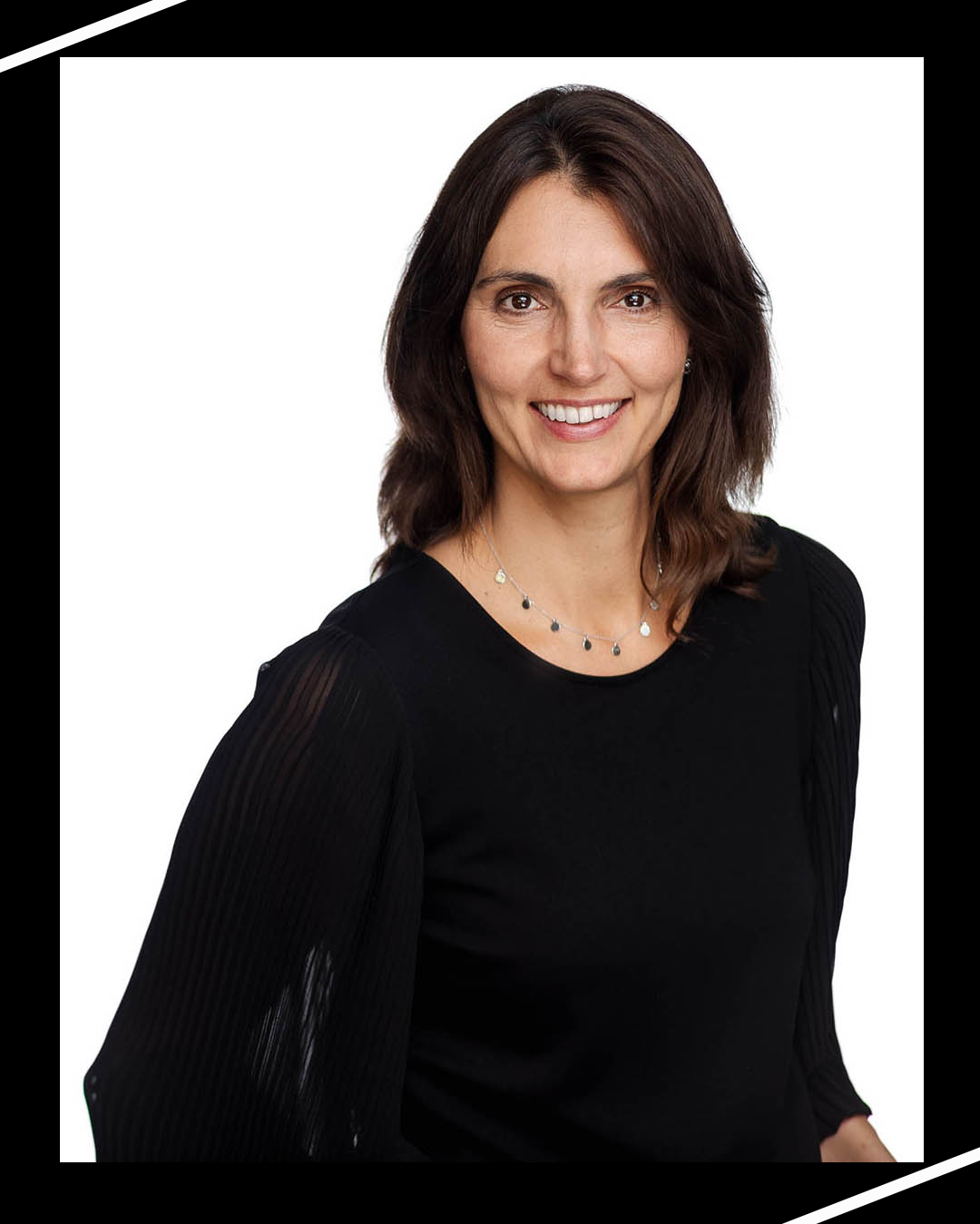 Alex Shea is a professional performance coach and mentor, feminist, and founder of The Changeroom. She helps women in leadership recalibrate their mental and emotional wellbeing and thrive professionally, personally, and socially.
Dissatisfied with what was on offer for high-calibre female leaders in Australia, Alex pivoted on her stellar senior management career with the likes of UBS, Westpac, Allianz, and Deloitte. Her quest to reconnect with her dreams, desires and values has sparked the legacy of a changed narrative for women worldwide.
Alex's progressive coaching and wellbeing practice continues to challenge the social conditioning that perpetuates a mindset of 'not enough' for women in the workplace and entrepreneurial landscape.
Alex lives in Sydney, Australia.
Qualifications
When you invest in coaching with Alex, you're backing yourself with a swag of qualifications
(and counting):
Certified Master Practitioner in Neuro-Linguistic Programming
Practitioner of multiple Brain Integration Techniques
Practitioner of Timeline TherapyTM
Master Practitioner of Matrix Therapies
Master Practitioner of Conscious Hypnosis
Practitioner of Extended DISC (Level 2)
Practitioner of Paediatric Hypnosis
Certified Speaker and Trainer
Member of the International Coaching Federation (member 009398040I)
NLP Association of Australia (NLPAA) member
Bachelor and Master of Law (University of Basel, Switzerland)
International Diploma of Applied Anti Money Laundering and Counter-Terrorism Financing Management (University of Manchester, International Compliance Association and AFMA)
UBS (Union Bank of Switzerland) Private Banking Diploma
UBS Financial Planner
Not to mention leadership training (Centre for Continuing Education, University of Sydney), leadership coaching with The Life Coaching College, project management, change management, and many more leadership and training programs throughout her 20-year corporate career.
Values
I value and believe in:

Kindness
I practice kindness in all aspects of life and business.

Authenticity
I'm true to myself and allow myself to be unedited every day.

Creativity
I turn my ideas into reality for myself or others.

Gender Equality
The heart of my business beats for gender equality and enables women to embrace their true potential at work or in their business.

Legacy
I'm creating a lasting impact for women in the workplace and entrepreneurial landscape.

Integrity
I do the right thing when no one's watching.